Premier Performer 2018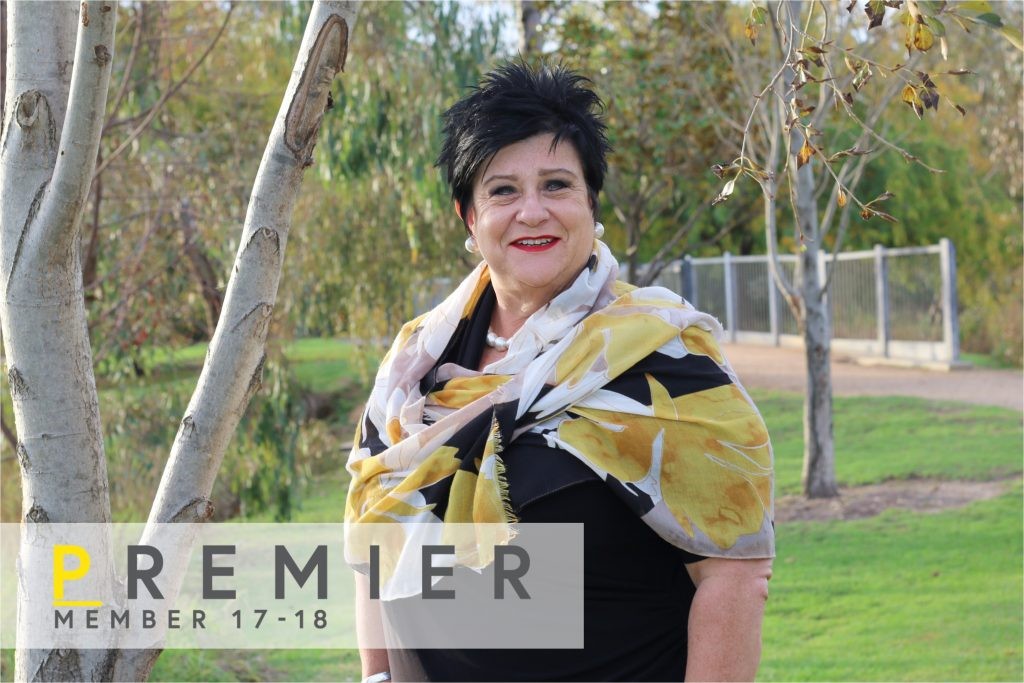 Congratulations to Narelle Robinson for being awarded the title of Premier Member for 2018. Premier Status is designed to recognise a high level of sales success and individual performance in the Ray White Group based on 2017-2018 financial year results. Celebrated internationally within the group, the Premier status is only awarded to agents who receive $300,000 in settled commission or 30 or more settled sales.
Well done Narelle!

Rate My Agent Awards | 2018

Narelle Robinson ranked #3 in the 2018 Rate My Agent Awards for the City: Albury – Wodonga. The rankings, which are determined by independent customer reviews, highlight the quality of the selling experience through an individual agent across five categories including market knowledge, communication skills, credibility, negotiation skills and overall satisfaction.

Clients' Choice Property Management| Ray White Victoria and Tasmania annual awards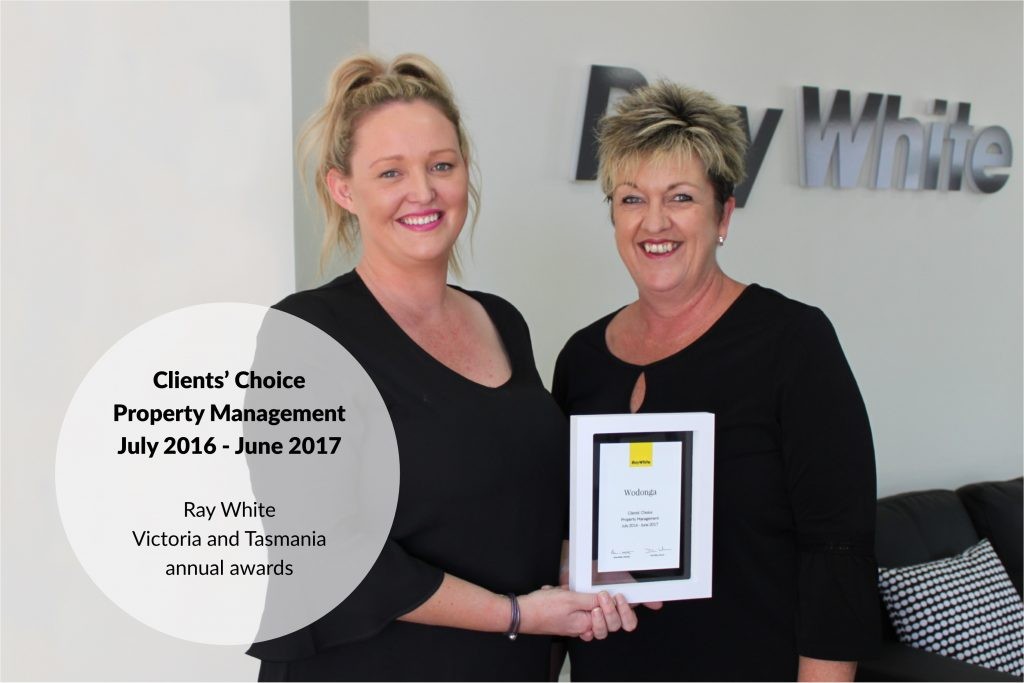 Property Management team recognised at state awards
At the highly competitive Ray White Victoria and Tasmania annual awards, Ray White Wodonga was recognised in the Property Management Awards, for the significant results achieved in the past year. Recognising the quality of Property Management service, the Wodonga team took home the Property Management Clients' Choice Award. Property Management leader, Fran Wernert, said the accolade was a testament to the hard work of the past year. "We are honoured to receive this award. Our whole team have worked extremely hard to make sure our landlords and tenants are fully supported. "Probably most importantly, we are so proud to be able to offer our community the very best service," she said
Ray White Group director, Dan White, said the award illustrated the energy within the Group. "It fills me with immense pride every year when our state awards are announced and our people are recognised – to see so many businesses performing so well within the group can be put down to hard work and dedication. "Our Property Management teams are often the backbone of our real estate businesses. Their commitment to the Ray White brand helps deliver such impressive results for our group overall," Mr White said.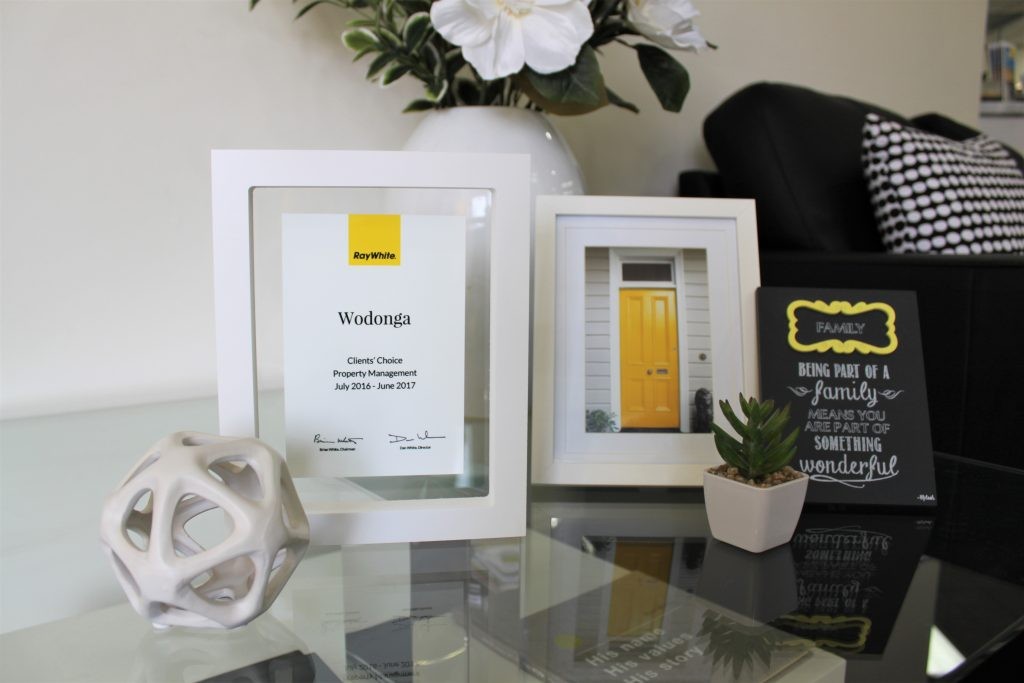 2017 WINNER | Agent of the Year – Wodonga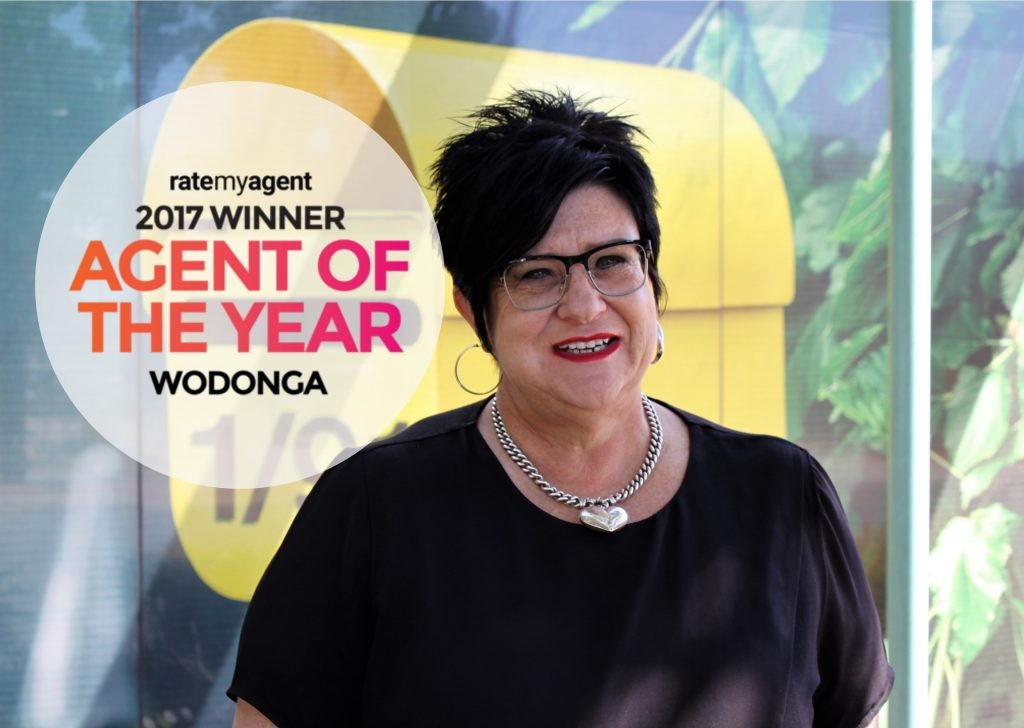 Voted best in Wodonga by customers
Narelle Robinson was named as the Agent of the Year for Wodonga in the 2017 RateMyAgent awards. The rankings, which are determined by independent customer reviews, highlight the quality of the selling experience through an individual agent across five categories including market knowledge, communication skills, credibility, negotiation skills and overall satisfaction.
"It is extremely rewarding to get this type of feedback and receiving this award reinforces that we're doing really good things," said Narelle.
"Opening Ray White Wodonga with Fran Wernert last year meant we could operate the way we wanted and really focus on our clients' needs. We listen to our clients' to ensure we provide the ultimate customer experience for both buyers and sellers, and I am so thrilled that our customers have loved the service."
Narelle is among a long list of Ray White agents to achieve success in the 2017 RateMyAgent awards, with the group featuring heavily in the top 10 for both state and nationwide categories.
Ray White Chairman, Brian White said the recognition was the result of hard work.
"At Ray White, we're invested in delivering the best tools and technology to enable our members to provide a world class customer experience. It is so wonderful to see our people build successful businesses around ensuring that their customers receive a positive real estate experience," he said.
For a full list of the awards, visit ratemyagent.com.au/agent-awards-2017