Current Availability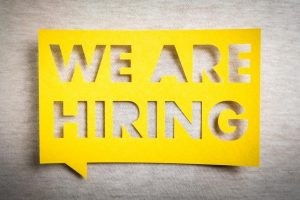 As our business grows so does our need for dedicated local staff. We have a position available for a full-time Property Manager.
We are a small team committed to providing the very best in customer service. If you think you'd be a good fit for our team email your resume to: wodonga.vic@raywhite.com or call Fran Wernert on 0419 344 747 for a confidential chat.
Property Management experience is preferred but not essential.
More details about the position can be found here.
Life is Short, Work somewhere awesome!
At Ray White Wodonga, we are always on the lookout for enthusiastic and professional candidates to join our team.
Our goal over the coming years is to keep expanding with the right people to consolidate our position in the marketplace as one of the leading offices within the area.
If you are considering a career in Real Estate or if you already have previous experience in the industry, we would be more than happy to speak to you about the prospect of joining our friendly team.
Please call Fran Wernert or Narelle Robinson on (02) 6056 6778.