Alan White Elite
Well done to our Property Management team who have been recognised as an Alan White Elite Business Development office. Alan White Elite performers are businesses who strive for growth, improved profitability and appreciation of their position as some of the strongest property management businesses in the Australian real estate industry. This is an incredible achievement and we're thrilled to be recognised for reaching this outstanding accomplishment.

2019 WINNER | Rate My Agent – Agency of the Year

For Ray White Wodonga to be awarded #1 spot in 3 categories at the Rate My Agent awards is a pretty exciting feat. We are proud of what we've accomplished and grateful to the many clients, friends and family who have supported us along the way. 💛
The rankings, which are determined by independent customer reviews, highlight the quality of the selling experience across five categories including market knowledge, communication skills, credibility, negotiation skills and overall satisfaction.
2019 WINNER | Rate My Agent – Agent of the Year

Congratulations to Narelle Robinson who was awarded #1 spot in three categories at the 2019 Rate My Agent awards. Narelle has had great results via Rate My Agent over the years, coming #3 for Albury- Wodonga in 2018 and coming #1 for Wodonga in 2017.


Customer Satisfaction Office of the Year| Ray White Victoria and Tasmania annual awards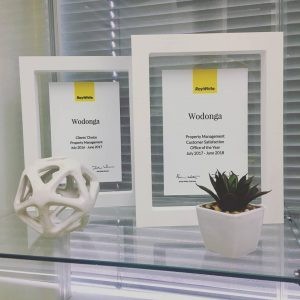 Recognised for Customer Satisfaction two years in a row
Having already received the Property Management Clients' Choice Award at the Ray White annual awards in 2017, we were thrilled to also be the recipient of the Property Management Customer Satisfaction Office of the Year at the Ray White annual awards in 2018.
With results determined via Net Promoter Score (NPS) as part of Ray White's Customer Satisfaction Program, Ray White Wodonga's Property Management NPS ranking sit at positive 85, one of the highest scores in the group.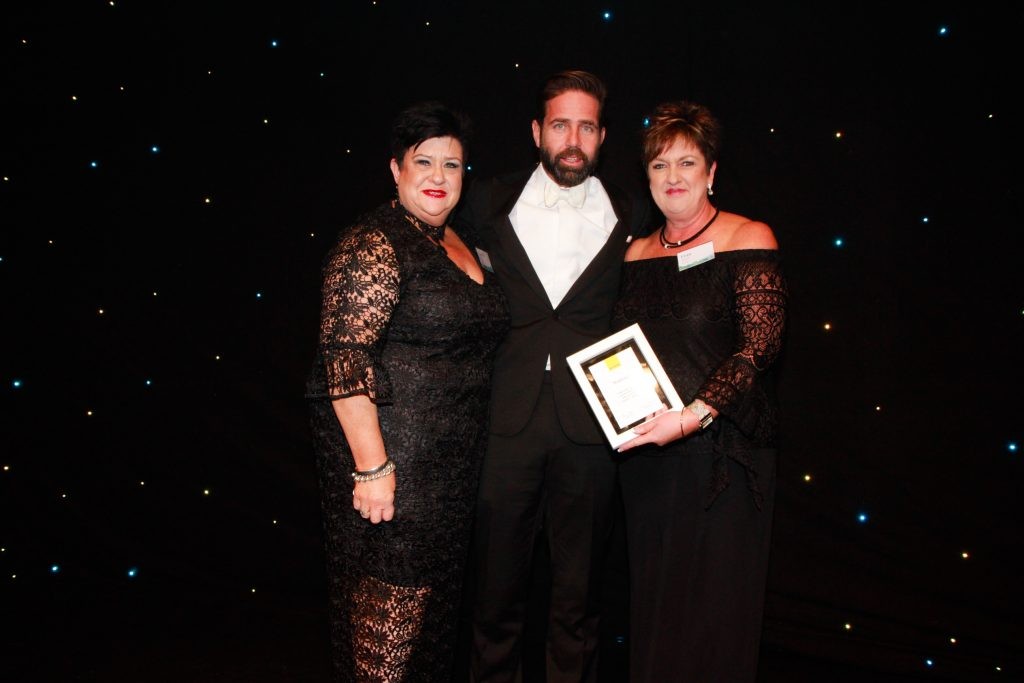 APL PHOTOGRAPHY – www.aplphotography.com.au
Premier Performer 2018 + 2019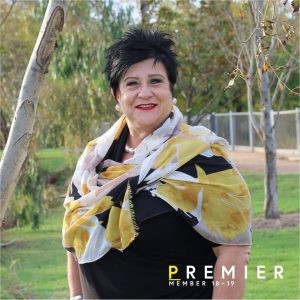 Congratulations to Narelle Robinson for being awarded the title of Premier Member in 2018 and again in 2019. Premier Status is designed to recognise a high level of sales success and individual performance in the Ray White Group based on the financial year results. Celebrated internationally within the group, the Premier status is only awarded to agents who receive $300,000 in settled commission or 30 or more settled sales.
Well done Narelle!