Fran Wernert – Forever Loved: 1967 – 2021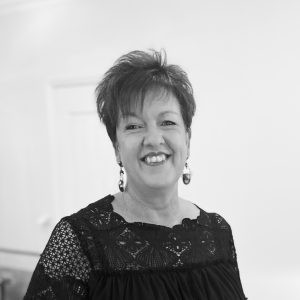 Fran worked in the real estate industry for 20 years and it was always a dream of hers to start her own agency. Along with business partner Narelle Robinson, Fran achieved this goal in September 2016 when they opened the doors to Ray White Wodonga.
Sadly, in January 2021 Fran passed away unexpectedly and left a big hole in the hearts of the Ray White family.
Fran was a driving force behind the establishment and worked hard for her customers to ensure they had a positive experience. She set a fantastic example of what can be achieved through hard work and dedication and was a fantastic teacher for those who were lucky enough to work with her.
More importantly, Fran was a beautiful person who was universally liked and respected by all who came into contact with her.
We'd like to thank family, friends and the community for the outpouring of love and support we have received as a business at this difficult time.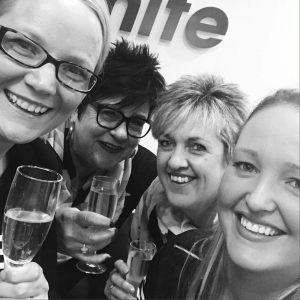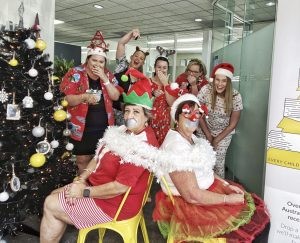 ]