It's time to raise the bar in Property Management.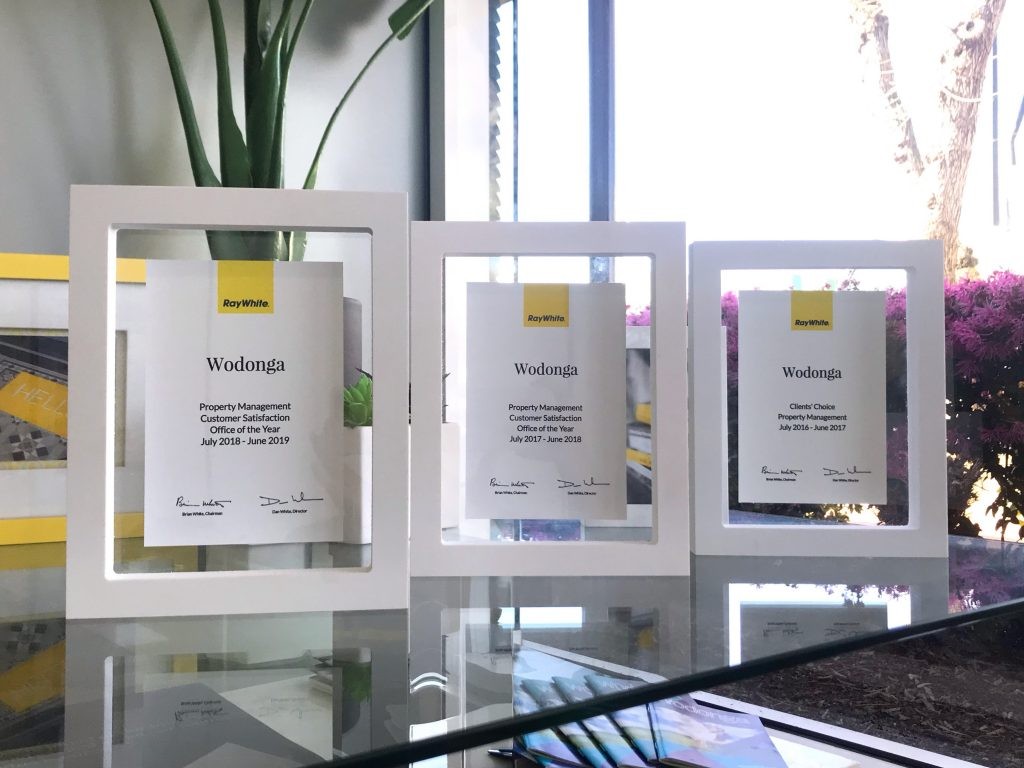 Every landlord and their property is unique.
We understand what it takes to create and maintain a successful property investment and can help you make it a rewarding and stress free experience.
Property management is more than collecting rental payments and conducting inspections — it's about helping you achieve your financial goals. Here's some of the services we provide:
Provide a rental estimate of your investment property based on our extensive market knowledge and taking comparable properties into consideration
Arrange photography of the property and advertise online as well as via our Rental List. We also promote your property to prospective tenants already in our database by way of e-brochure
Arrange a For Lease board if requested
Conduct show-through inspections with prospective tenants to ensure the property suits their requirements (Due to the current Covid-19 situation, these inspections are done via Virtual Tours. In the event that a client requires a private inspection, these are conducted in line with the current government requirements, found here)
Thoroughly process all tenancy applications and run all applications through a tenancy default database. All tenancy applications will be put forward to you for your final approval
Compile a full Ingoing Condition Report which is both comprehensive and includes digital photographs. A copy of the written Condition Report will be provided to you
Arrange for all lease documents to be signed by the approved tenant and lodge the bond with the Residential Tenancies Bond Authority
Conduct regular inspections of the property, in accordance with the Residential Tenancy Act. A written report will be provided to you following each inspection (Please call our office to discuss our current policy around routine inspections due to Covid-19)
Conduct regular rent reviews
Report all maintenance to you and arrange repairs as instructed
Monitor, collect and account for rent. Funds will be paid into your nominated bank account and a summary of rental payments will be emailed to you. An end of financial year summary will also be provided
Arrange for annual smoke alarm checks if requested
Arrange payment of council rates and water rates if requested
Prepare any notices as required, including Breach notices, Rent increases and Notice to Vacates
Conduct a thorough final inspection when the tenant vacates and report back to you
Representation at VCAT (Victorian Civil and Administrative Tribunal) if required
Provide feedback on your investment property and communication regarding all matters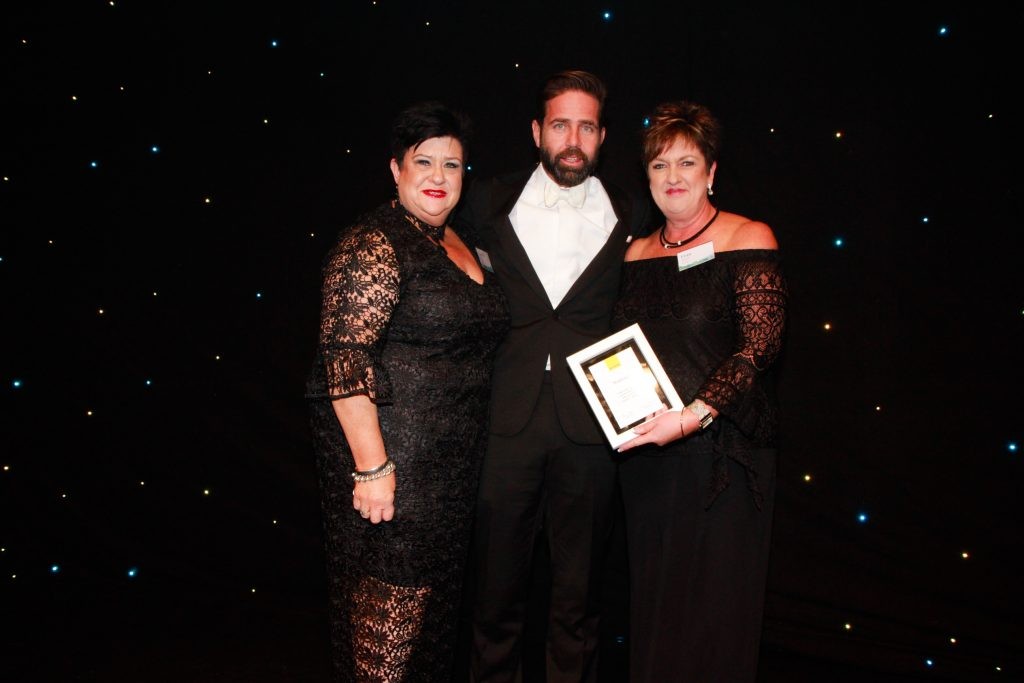 APL PHOTOGRAPHY – www.aplphotography.com.au
Transferring Management
If your investment is currently managed by another agency, it is a simple process to transfer the management to Ray White Wodonga. Better yet, there is no cost involved. Once you've signed our Managing Authority, we notify your current agent on your behalf. We will then collect the file and contact the tenants to introduce ourselves and run through our office procedures and payment options.
Useful Links
The Australian Taxation Office website includes a number of articles, webinars and video series that relate to owning or selling an investment property. You can access these resources here.
Alternatively, you can visit the direct links below, or view the Guide for rental property owners here.
Rental property owners Webinars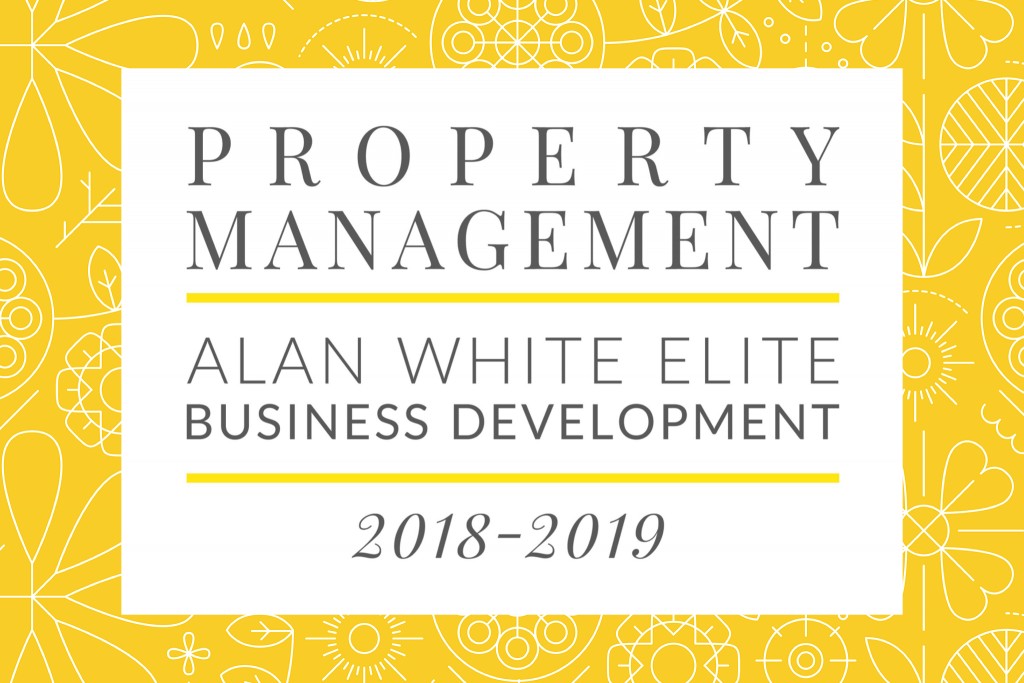 Questions?
If you have any questions regarding our Property Management services, call Fran Wernert on (02) 6056 6778
To arrange an appraisal, give us a call or complete the form below.