Buying a House is one of the biggest decisions you will ever make.
But where do you start? This online guide will start you off on the right foot and provide practical tips and advise to help you along the way.
Note: Due to the current Covid-19 situation, please note that the process for Inspections and Auctions may differ to what is listed in the Buyer's Guide. For more information please visit here and select the Inspections and Auctions tab.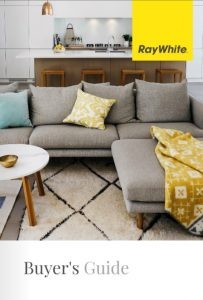 Here is a complete step by step process to walk you through the first home buying process.
We've made the research process easy – complete this checklist to go from a novice to a know-it-all.