Ray White Wodonga have proudly supported the following local events;
A Little Ray of Giving 2017
THANK YOU – IN 2017 WE COLLECTED 149 PRESENTS FOR LOCAL CHILDREN
In 2017, Ray White continued its popular tradition of giving with the return of A Little Ray of Giving. The inspiring Christmas campaign saw us partner with Rotary Club of Belvoir – Wodonga to help disadvantaged children who were in need of a little extra light in their festive season. We had an amazing response from the community in 2017 and were able to collect 149 presents for local children in need.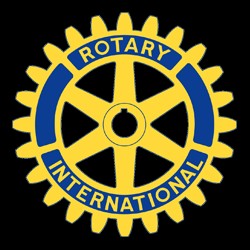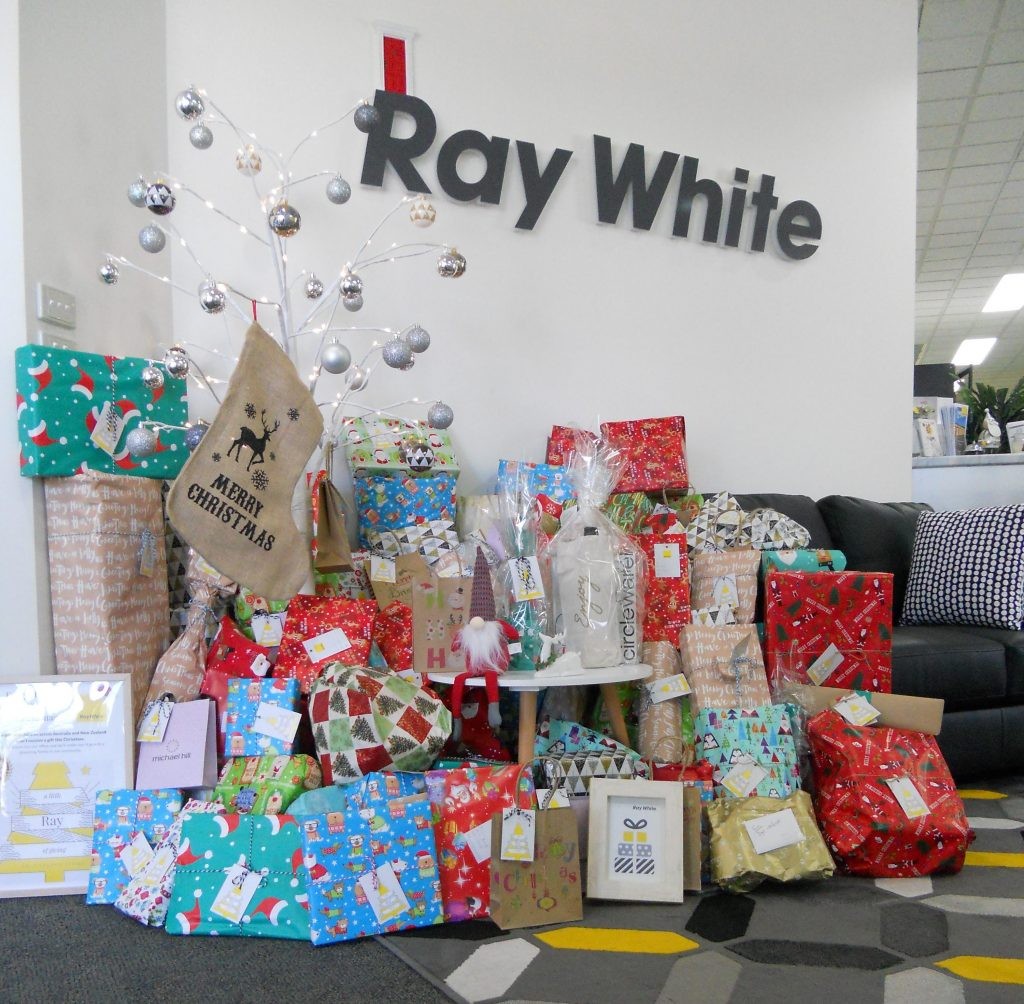 You can view a time-lapse video here.
St Monica's Country Fun Fair 2017

St Monica's Primary School's Country Fun Fair was held on Saturday 25th March 2017 and as major sponsor, we were there to show our support. As well as handing out show-bags, Ray White Wodonga also provided entertainment with Narelle hosting various events including the Spinning Wheel.

A Little Ray of Giving 2016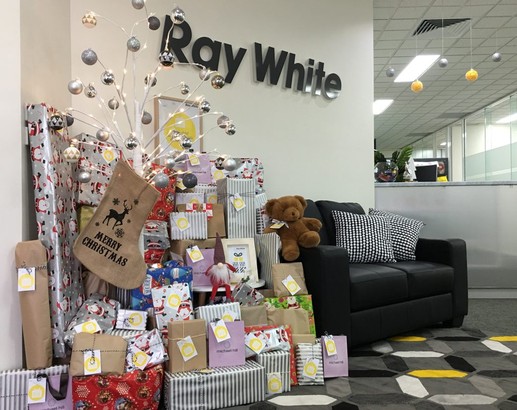 Throughout December 2016, we took part in the inspiring Christmas Campaign, "A Little Ray of Giving". We partnered with Rotary Club of Belvoir – Wodonga and called on the local community to embrace the giving season and dig deep for local families in need. Ray White has run the initiative across Australia and New Zealand each December since 2012. Being our first year in business, we were excited to participate and were overwhelmed with the response from the community. Together we collected 87 gifts for families in need.
Quarry to Classroom – Gala Dinner & Jazz Night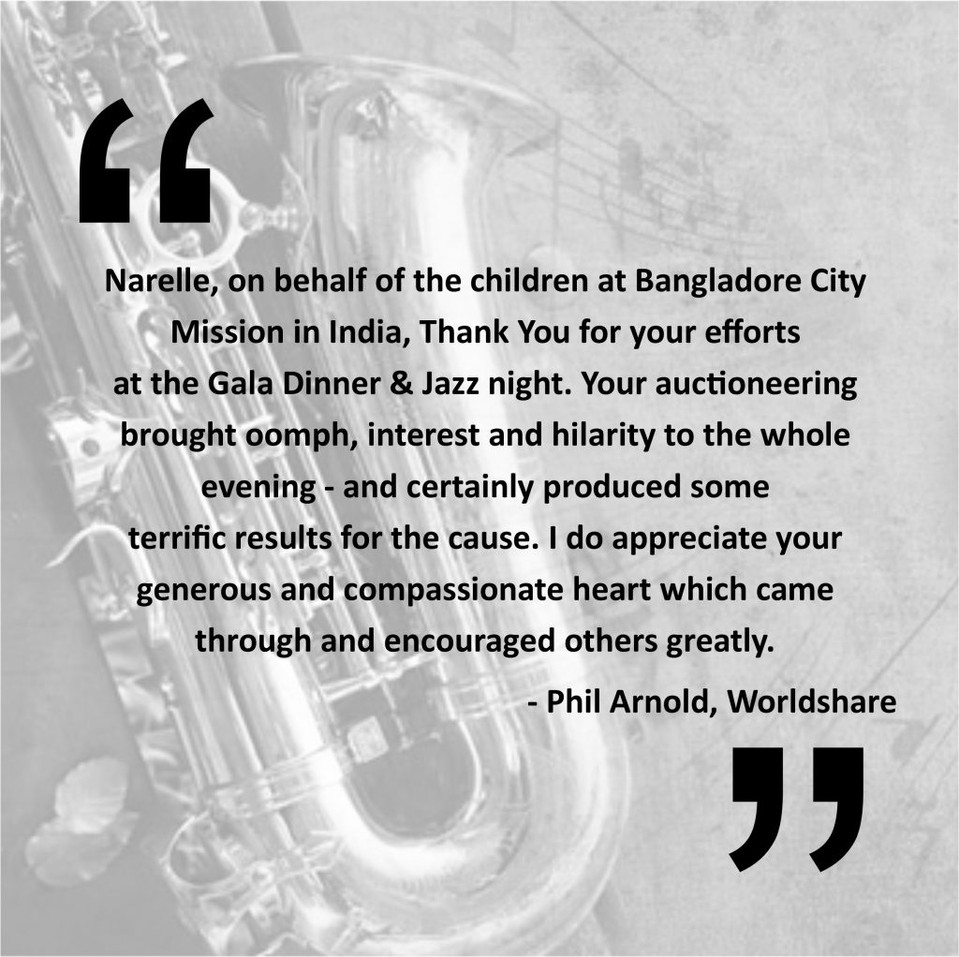 Narelle happily donated her time to help with the fundraising efforts at the "Quarry to Classroom" Gala Dinner and Jazz Night held at the Commercial Club on November 5th 2016. Narelle hosted the charity auction and her efforts were praised by Phil Arnold from Worldshare.