Wodonga and Surrounds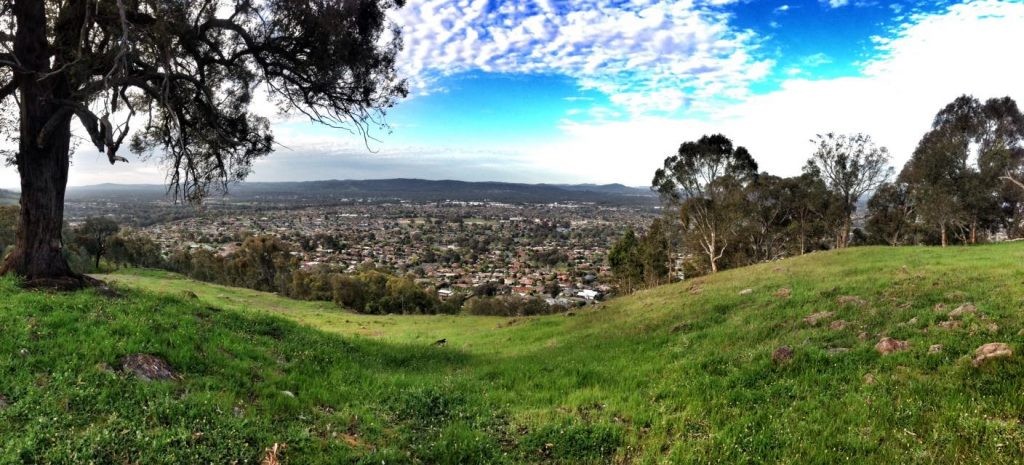 Wodonga is home to more than 38,000 residents and is the largest and fastest growing city in North East Victoria. Set on the Murray River and surrounded by hills and valleys, Wodonga provides a beautiful setting for residents and visitors alike. Along with its New South Wales twin city Albury, our region services a broader population of approximately 180,000 people. Wodonga's strategic location provides businesses with the opportunity to reach more than 75% of Australia's population by the next day transport shift. The revitalisation of Wodonga's CBD is Australia's largest regional urban renewal project.

Living in one of Australia's most diverse regions allows us to experience all of the following, right at our doorstep;
– Award winning wineries
– Historic townships
– Expansive lakes
– Alpine areas
– Gourmet food
– Significant Cultural sights
– Variety of open spaces, cycle paths and sporting & recreational precincts

Wodonga offers a diverse economy with manufacturing, health, retail, public administration and Defence being the largest employment sectors. A leader in Regional facilities, Wodonga offers both private and public hospitals and a selection of education opportunities including;
– La Trobe University
– Wodonga institute of TAFE
– Albury-Wodonga Community College
– Array of private and public schools

Useful Links
City of Wodonga Website

Indigo Shire Council Website

Tawong Shire Council Website

Visit Albury Wodonga Website

Wodonga Pathways PDF Booklet

Walk Wodonga PDF Booklet

Local Events
We are always sharing upcoming local events via our Ray White Wodonga Facebook Page. You can keep up to date here.

Wodonga Council Videos
You can view a full selection of Videos from Wodonga Council's YouTube channel here.
Here are two of our favourites about our region;